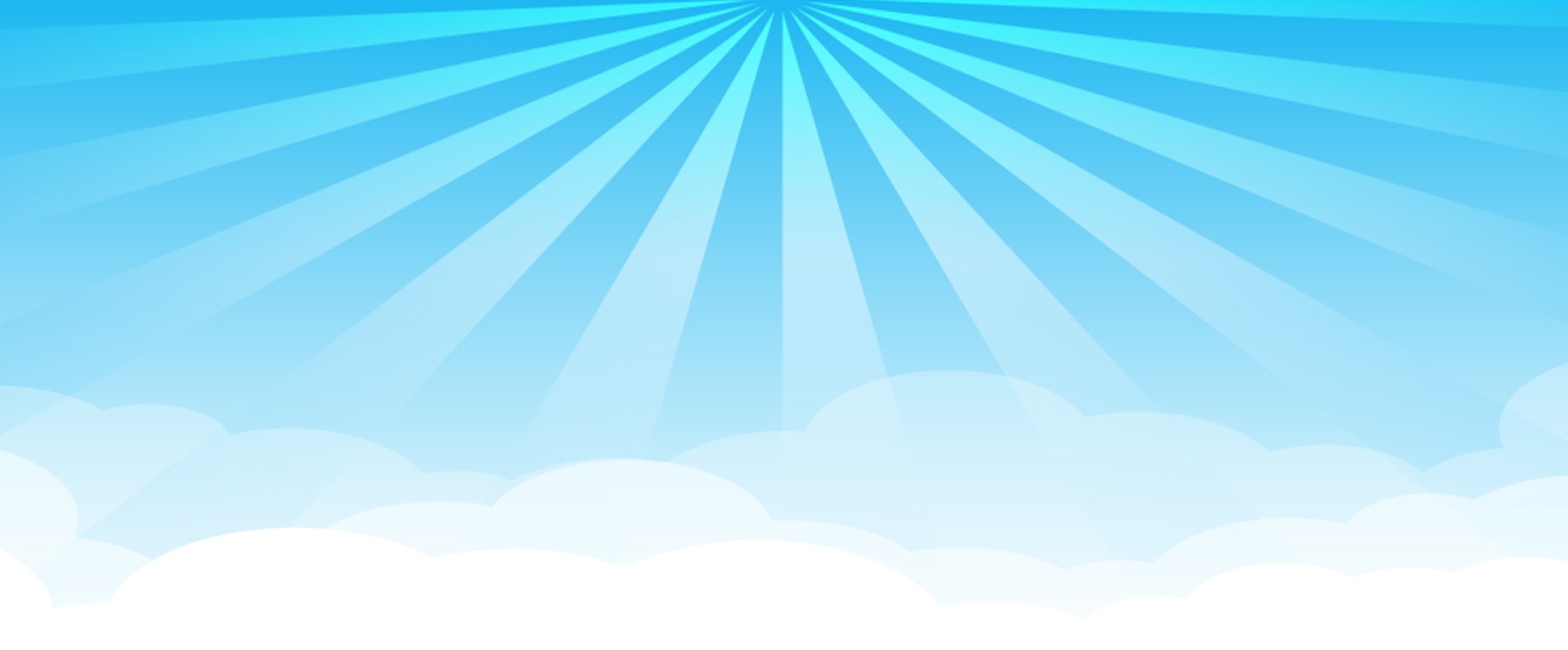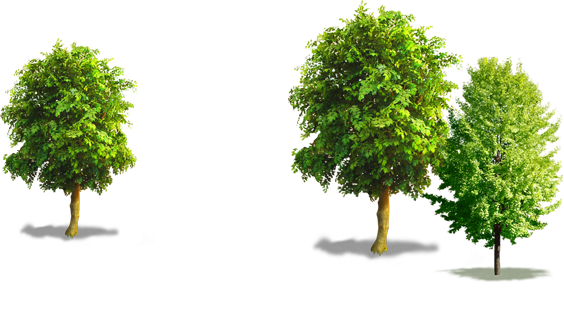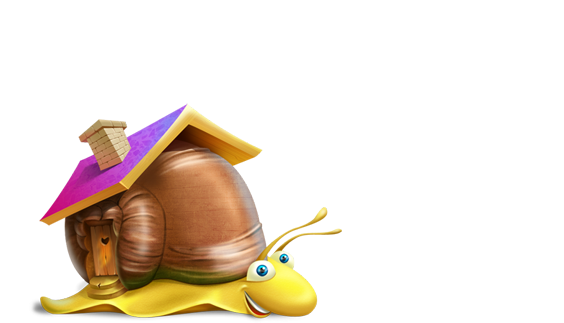 we care about your child
In the words of Dr. Martin Kozloff — "If a child memorises ten words, then the child can read only ten words. But if a child learns the sounds of ten letters, then the child will be able to read #21,650 words. That is the power of phonics". - Welcome to Phonics Power!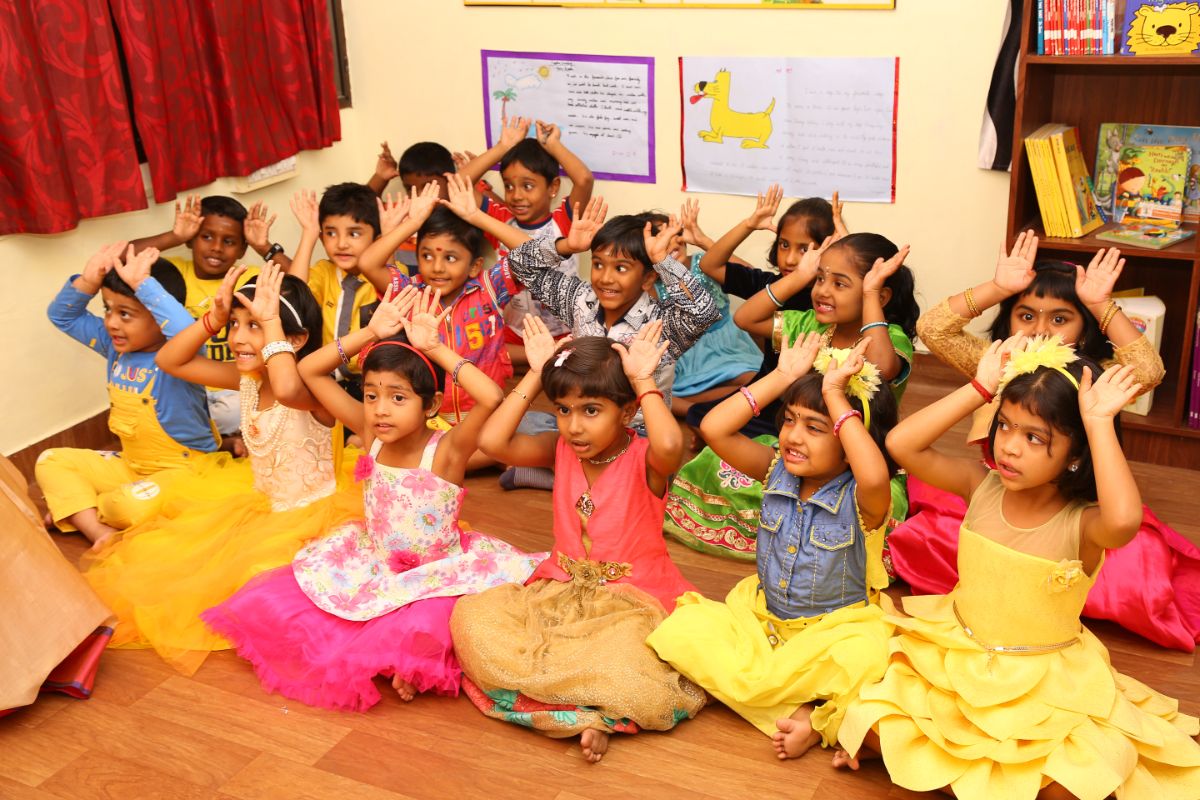 Innovative methods of teaching
Phonics Power was founded with a vision to provide a scientific English learning experience to young children – an experience that will serve as a launch pad for their academic success and help them communicate effortlessly both in social and academic situations.
Our world-class curriculum is delivered by compassionate, highly-trained and qualified teachers in a child friendly environment. Class room teaching is supported by a well-stocked library and audio-visual aids to ensure the children get the best learning experience.
contact us today
Our Clients

Home | About Phonics Power | Our Founders | The Concept | What is Phonics | About Jolly Phonics | About Jolly Grammar | Our Courses | Kids |
Teacher Training | Gallery | Testimonials | Contact us | Branches | Workshops | Faq | Rote
Jolly Learning Ltd., Official UK Certified Trainer
Website is secured with

SSL Certificate