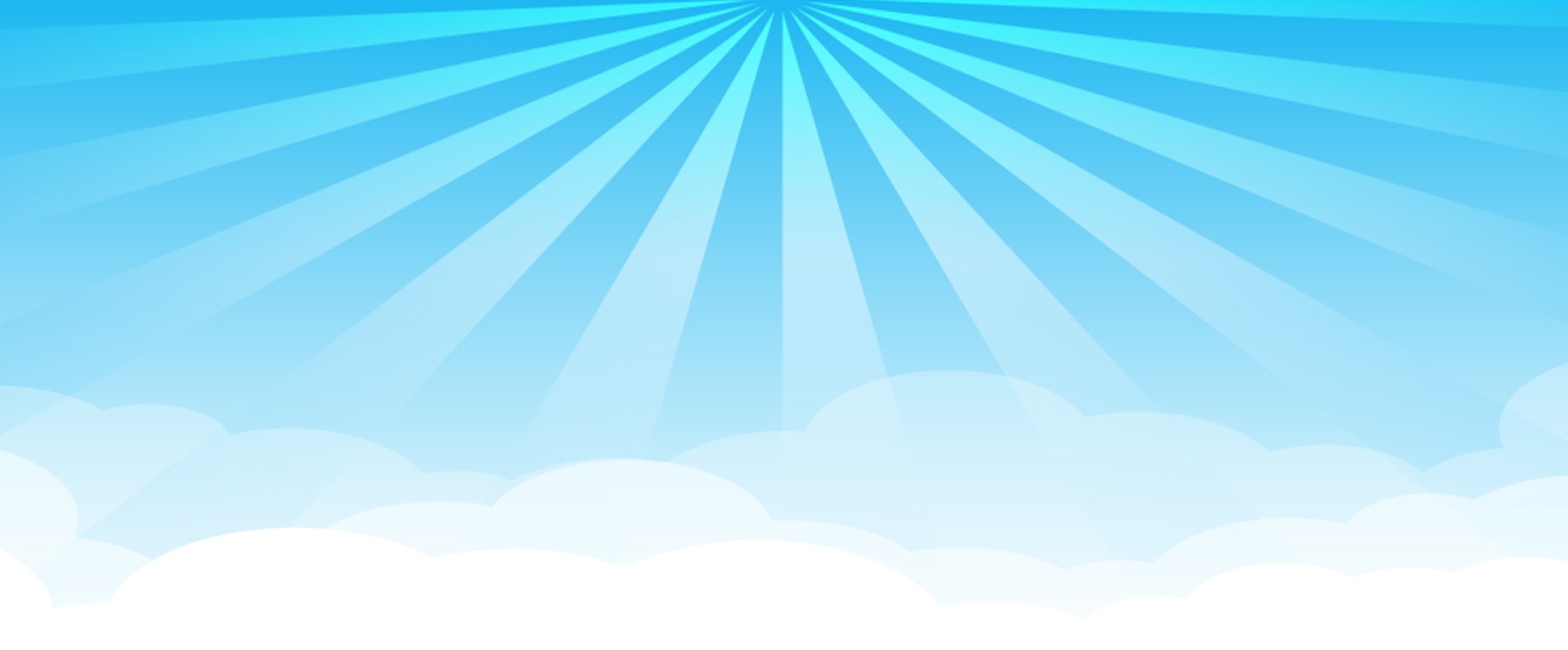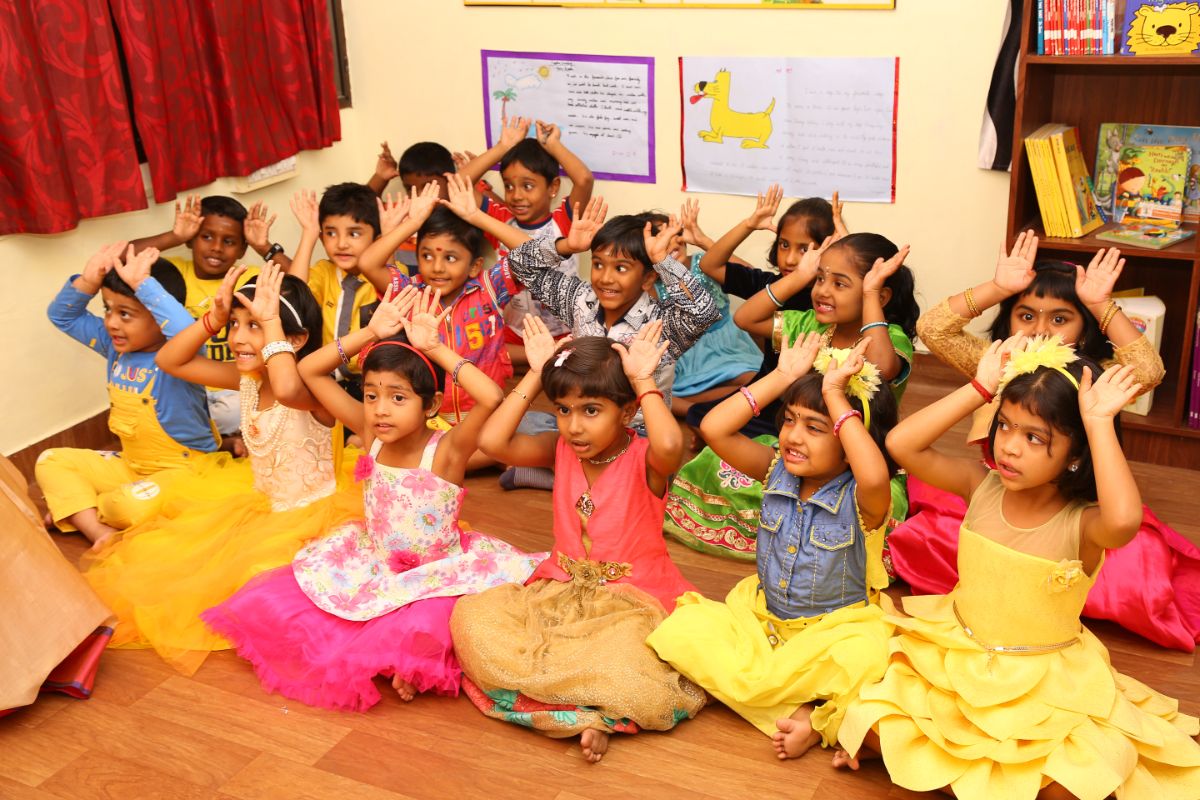 Innovative methods of teaching
Our curriculum is based on the highly interactive, engaging and scientific phonic based English teaching methodology prescribed by Jolly Learning Ltd. UK. Fully aware of prevailing English language teaching shortcomings, we have customised this universally acclaimed teaching methodology to suit our children's skill levels.
Three different levels of English reading and writing courses and grammar classes for children between the ages of four and ten are offered by us.
contact us today
Grow with us
join us
Today
Our Clients

Head Office :
Phonics Power Educational Services,
# 120, Silapathigaram Street,
Ganesh Nagar, Selaiyur,
Chennai - 600 073.
Landmark:
Adjacent Road to Prime Mart Super Market on Chitalapakkam Main Road
Phone # 98840 88958 | 98840 88921
Email: [email protected]
Website: www.phonicspower.com
Home | About Phonics Power | Our Founders | The Concept | What is Phonics | About Jolly Phonics | About Jolly Grammar | Our Courses | Kids |
Teacher Training | Gallery | Testimonials | Contact us | Branches | Workshops | Faq | Rote
Jolly Learning Ltd., Official UK Certified Trainer
Website is secured with

SSL Certificate