Phonics Reading / Language Assessment
Who is it for?
Our Phonics reading / language assessments are designed for children between the ages 4 – 14, who are interested in enrolling in any of our programmes. This serves as an entry test.
What does it test?
This test helps us identify the strength and weakness of your child in reading / language level/ attention span through interactions and model tests. Our teachers or branch heads will ensure that the child starts from the right level / programme after thorough analysis, thus empowering the child to start with confidence.
Whom should we contact to take up test?
All assessments are available with prior booking only. Please call any of our branch of your choice to book an appointment or send in your request here.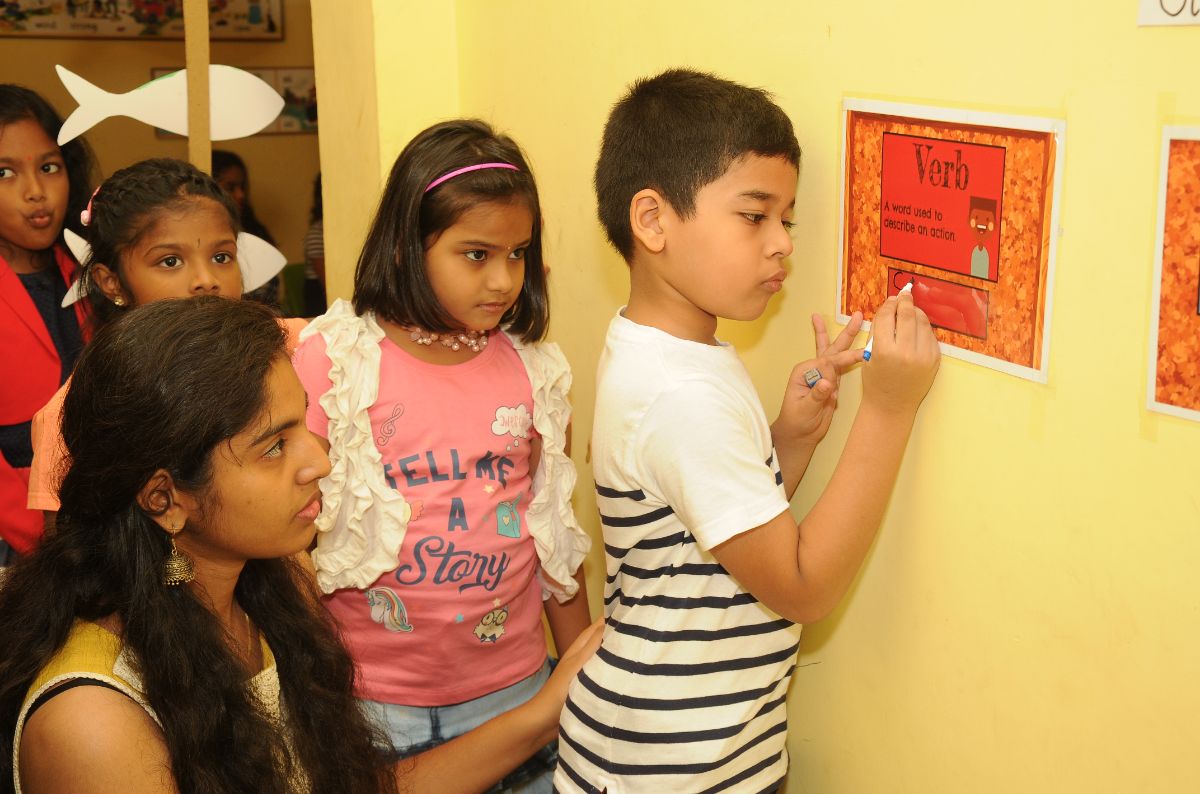 Home | About Phonics Power | Our Founders | The Concept | What is Phonics | About Jolly Phonics | About Jolly Grammar | Our Courses | Kids |
Teacher Training | Gallery | Testimonials | Contact us | Branches | Workshops | Faq | Rote
Jolly Learning Ltd., Official UK Certified Trainer
Website is secured with

SSL Certificate